Welcome to
Lore South Mountain
Apartments in Ahwatukee, AZ
Lore South Mountain apartments in Ahwatukee, AZ has exactly what makes a home, home. The details that feel just right – stainless steel appliances, hardwood-style flooring, and a backsplash made of glass tile. Perhaps it's also the comforts and conveniences that make your day-to-day simple: like an in-home washer and dryer, or a fully-equipped fitness center just steps away from your door. Or perhaps it's how close you are to the things you love: hiking at South Mountain Preserve, golfing, mountain biking long winding trails, or weeknight dinners in downtown Phoenix.
Whatever it is that makes a home feel like home to you, Lore South Mountain in Ahwatukee gives you that, and more. Schedule your personal tour today.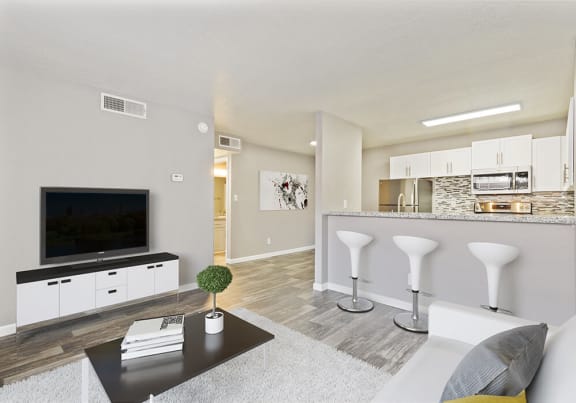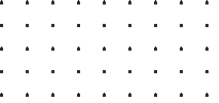 Service
We will be the bridge from a potential
challenge to a perfect solution.
Experience
We are more than four walls and a roof.
Accountability
We do what we say we will do.
Quality
We believe the difference is in the details.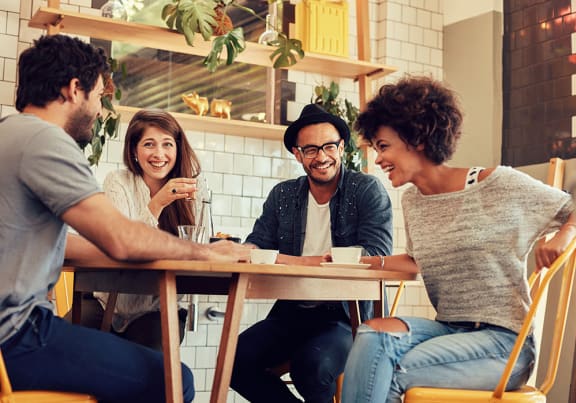 Photo Gallery
ALL EXPERIENCES INCLUDED